It's been over a month since my last post and of course a lot has transpired during this time. I've been a bit hesitant to post about my fashion finds amidst a pandemic hence the lag between posts. However I found that although physical storefronts have suffered significant losses, virtual storefronts and e-commerce have flourished.
I've been shopping online since our lockdown started and been able to find some lovely pieces in the process. I thought I'd share some of my Spring style finds from Shein.
When I came across this dress online I initially thought it would be perfect for Easter or a Spring High Tea. I was able to wear it out to a high tea prior to the lockdown. I chose it for it for the feminine detail of the dots and the ruffle sleeves. This dress is flowly and comfortable but the tie around the waist helps create some shape and definition. I'd love to wear this out again at some point.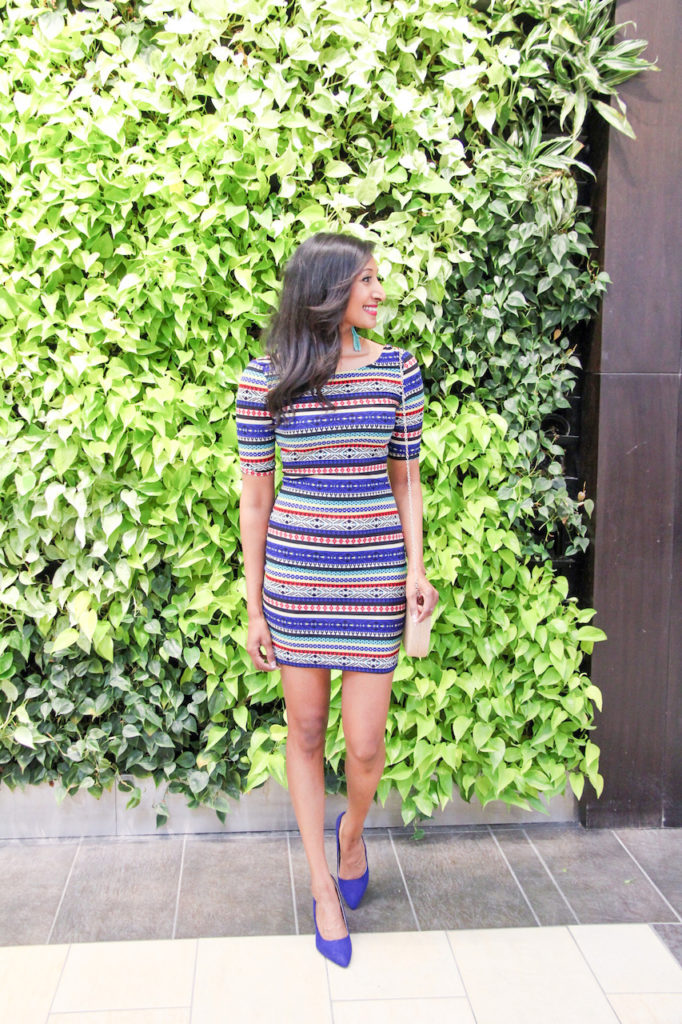 I love bright and colourful prints. This dress is so much fun! I found it very comfortable and figure flattering. It makes you look dressed up with minimal effort, the fabric makes you feel like you're wearing a t-shirt. I would definitely wear this dress well in to the Summer.
3. White off the shoulder dress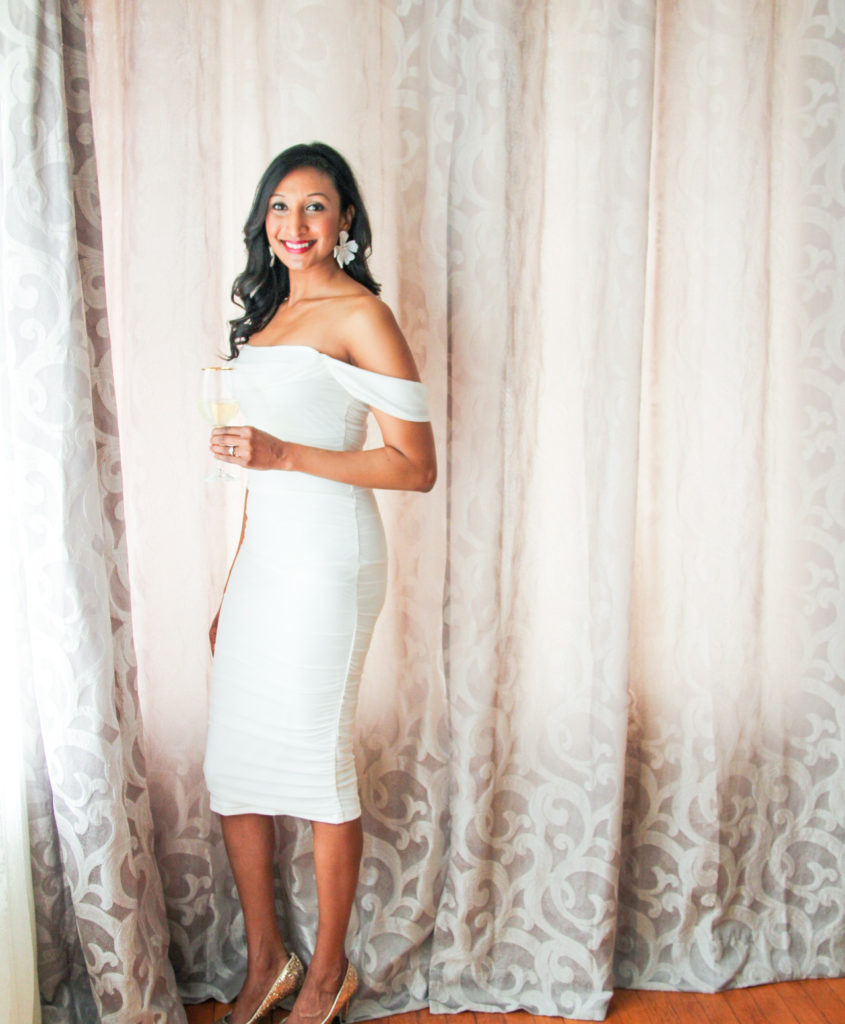 When I saw this dress online I knew I had to have it. I didn't have a white formal dress and this one fit the bill. I love the bardot neckline on this dress. The fabric is stretchy which makes it comfortable to wear. The ruching is also very figure flattering. This dress is great for the day or an evening out (or rather in since we are all staying in at the moment).
What are some of your favourite online style finds?
You can shop all my looks from this post below. Use my promo code WKND15 and save 15% off your Shein purchase.