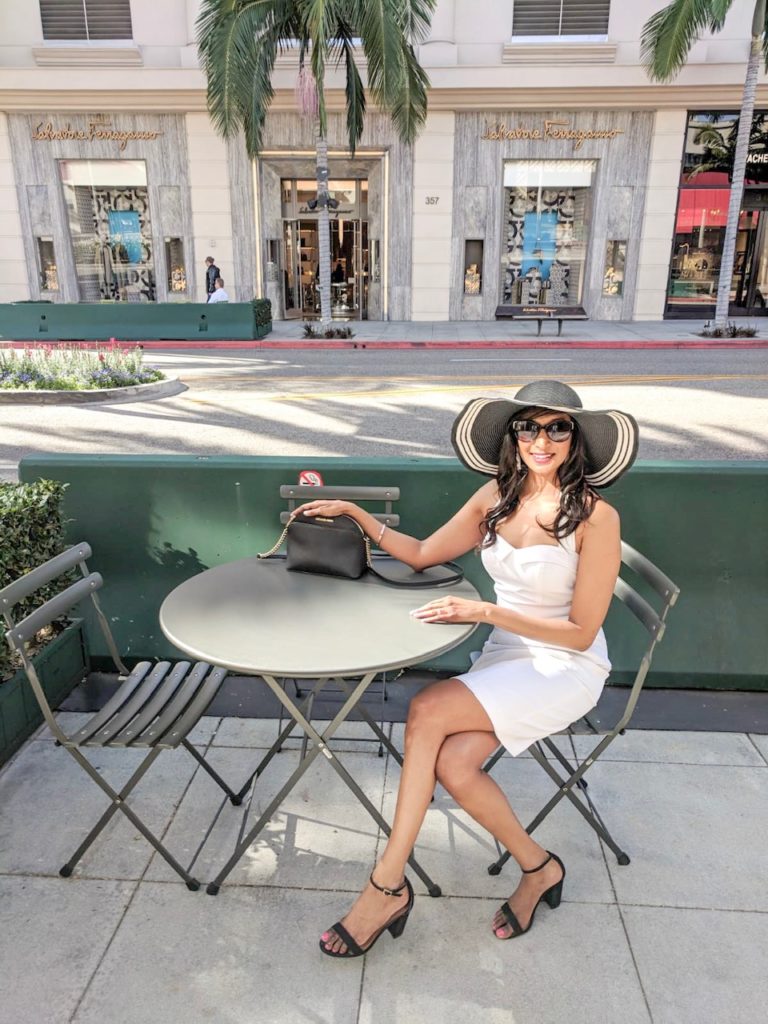 If you're following me on Instagram or Facebook you probably know that I was in sunny California two weeks ago. I've been so busy since I got back that I'm just getting to this highlights post now.
We had a great time in California and enjoyed a much needed break from the cold weather. It was my first time there although my better half had been there many times before.
We were there for 5 days so we decided to plan out each day and make an itinerary to maximize our time there. We were able to fit in so much in to our short time in California so I'll only be sharing some of my highlights.
Our first day was set aside for travel and actually getting to Los Angeles. We stayed at a hotel on Sunset Boulevard which was a great location for us with many food spots and easy access to other areas of the city.
Day Trip to San Francisco
We decided to take a semi-private flight via a company called Jetsuitex and I really loved this experience. Jetsuite has its own hangar at Burbank airport so you skip the long lines and intimidating security checks that you deal with when flying commercial. You basically arrive about 15 minutes before the flight, sit in a lounge and board when the plane arrives. The on-board amenities are great too with a full bar services along with healthy snacks. After this relaxing flight we spent the day exploring San Francisco and headed back to LA in the evening.
Dinner at Nobu Malibu
We spent our third day exploring downtown Los Angeles and headed to Malibu for dinner. We'd heard really good things about Nobu Malibu so we decided to check it out. We loved this Japanese restaurant. The view from the patio was great even at night. The service was amazing as well, probably the best I've had at a restaurant.
Rodeo Drive
How could I go to L.A. and not visit Rodeo Drive right? I was totally having a Pretty Woman moment here. I absolutely loved this part of the trip. We had a great time walking down Rodeo and checking out all the posh shops. Throughout this trip we also treated ourselves to some stylish rides. For Beverly Hills we rented a Porsche using an app called Turo. It's an affordable and convenient way to rent a car of your choice.
Another highlight of this trip was the food. We literally ate so much all the time. My favourites were fish tacos, happy hour treats and of-course a hamburger from In-n-Out! We also checked out the rooftop restaurant at the Waldorf Astoria. I really enjoyed this rooftop as it had awesome views of the city and the hills.
I hope you enjoyed our trip highlights. Have you been to California before, if so what was the best part of your trip? Leave a comment and let me know.